Masterclass
Supercharge your Business Impact with CHAT GPT
Learn how I got 3 months of content, marketing, and strategy done in my business in less than 3 hours with CHAT GPT.
Here's how you can Propel your Marketing in your Business with AI
By integrating Chat GPT into your marketing strategy, you can improve your content, boost your sales and marketing, and save valuable time and money. And who doesn't want that?

In this training, you'll learn how to use Chat GPT for growth and creativity in your marketing. Here's what we'll cover in the Chat GPT marketing class:
How to create a marketing strategy with CHAT GPT

How to create content themes and social media posts with CHAT GPT

How you can create an easy to use workflow for your marketing with CHAT GPT
Hello! I'm Simone. CPA & Certified Financial Educator.
And... thrilled to have you here!


With close to 2 decades of working in Finance, helping corporate and entrepreneurs build profitable businesses, raise millions in startup funding, and set smart financial foundations, I realized just how important marketing was in my own journey as an entrepreneur.
With Chat GPT, I was able to streamline my content creation, boost my sales and marketing efforts, and achieve what would have taken me 3 months in just under 3 hours.
And I'm excited to show you how you can do the same!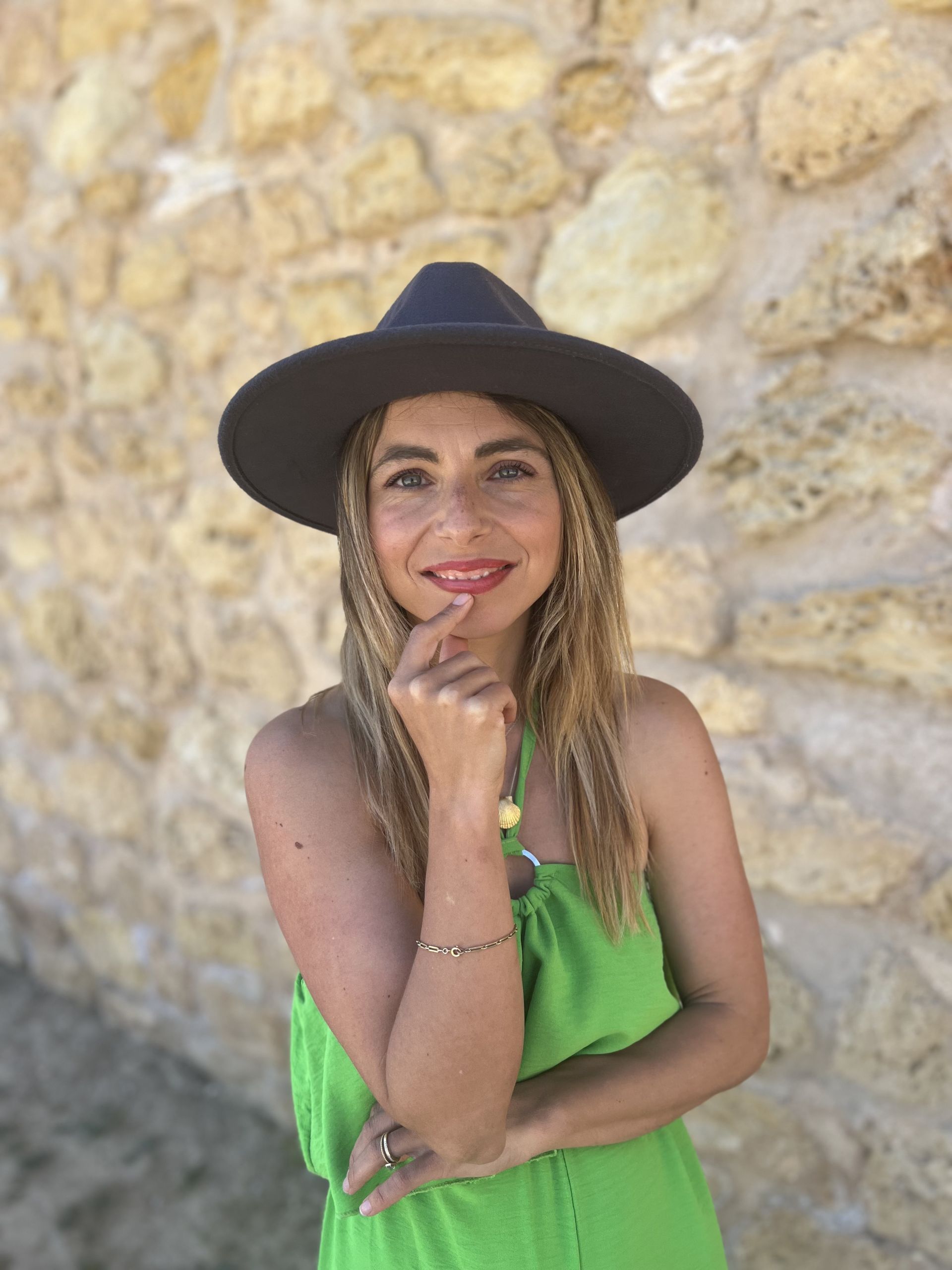 Let's plant the seeds for your financial future today with mastering AI!
Simone Cimiluca-Radzins, CPA
Money Mentor, Certified Public Accountant, and Certified Financial Educator
You'll benefit from this training if you are:
You are a solopreneur or a business owner with a limited team

You don't have a plan on how to use CHAT GPT, but are willing to learn.

You know that CHAT GPT is powerful, but you aren't clear how it can help you IN your business and with your content and marketing.
Take your Business to new heights with Chat GPT

Created with