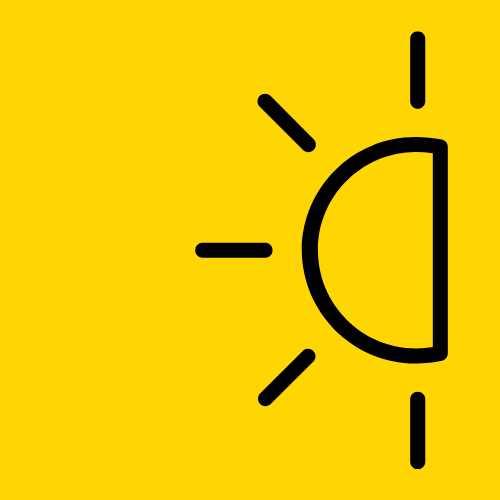 Are you still trading time for money? Let's chat....
In today's digital age, starting and building a coaching or consulting business online has become a very enticing and rewarding endeavor. It sounds easy, yet most solopreneurs and business owners haven't cracked the code to doing it in a way that is scalable.

In this post, I'll break down some tips to get started with your online business.


Step 1: Get clear on the model
There are many different ways that you can build an online service based business.

Each of these ways will be particular to your own situation, your sales and revenue goals, the amount of time that you want to put in.

There are many different ways that you can structure an online service based business, coaching business, or freelance business online.
Different options can be creating an online course, doing a group coaching program, doing 1:1 / or VIP programs. You can also opt in for a hybrid model.
I've done this with my first version of
FinancaillyWhole.
Step 2: Get clear on the marketing GODS
Before going all in, make sure that you start assessing both the short term and long term goals and outcomes.

Building an online business relying only on marketing will take some time. The type of marketing and sales you can do will vary depending on your expertise, interest, desire to scale, time you need to hit your revenue goals, etc.
They say "Rome wasn't built in a day", and that's the same approach you want to take when starting your online business.
Step 3: Get clear on your
Uniqueness
There are a million coaches and consultants out there.

There are a million accountants.

What makes me unique? I've combined both skills into one.

It's easy for me to position myself, and therefore it's easy to understand what I do.

What about you? What is it that makes you unique?
Step 4: The more niche you go, the faster you GROW
There's a reason why they say the riches are in the niches.

The riches are in the niches. The moment that you can identify your target audience and specialize in a specific area to stand out in the online space, the better.

This will help you with your sales, marketing, and overall customer satisfaction.
Step 5: Build your Marketing Presence
Whatever online business you plan to run , you want to make sure that you have an online presence.

That means...

Securing your social media accounts
Registering the domain and like-domains
Creating a Marketing Plan
And creating a content plan

A lot of your content can be "evergreen" and used for many different purposes
Step 6: Leverage Technology
To scale your services, you need to START loving every aspect of technology. Because, let's remember, you are building an online business.
Here are the key areas / systems you want to
leverage
.
Tech tools you'll want to use will be anything from email marketing, CRM management, to your delivery system.
I use learnworlds for most of it... Here's a bit about it.
Using an online platform is a game changer for how you can deliver what you do for your clients.
With an online system, you can also reach a bigger audience, automate some of your coaching and consulting through e-learning, courses, and more.
I made the switch from Thinkific to
LearnWorlds
, and it was a gamechanger. I'm an affiliate and you can click the links here and get 30 days for free.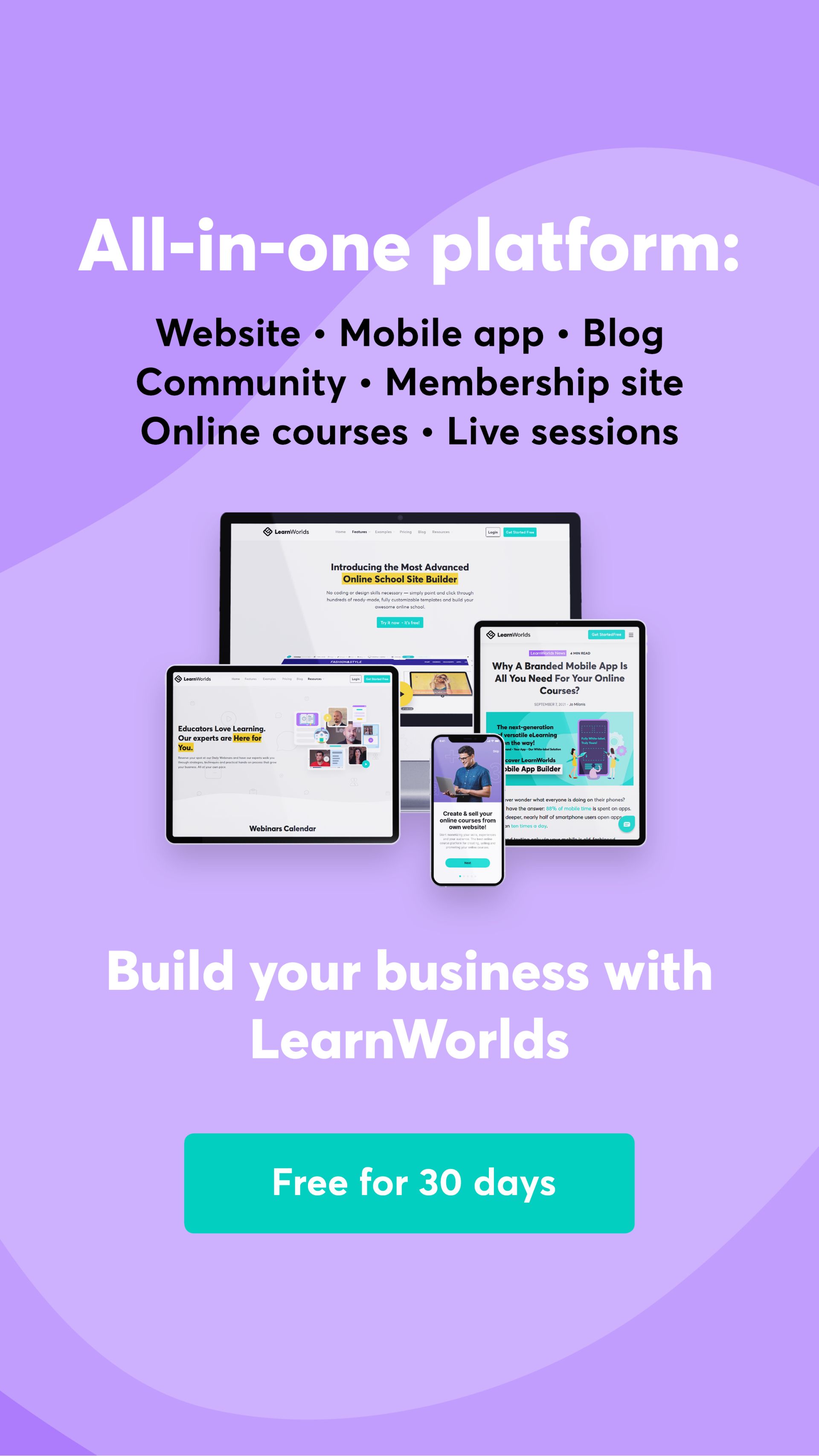 Step 7: Get friendly
An online business is all about being friendly and getting your name out there, and your brand out there.

Focus on building a supportive online community.

It's important to build trust and engage with your audience.

Creating a community of people around you will help you and help them!
The bottom line- an online business can help you get to financial independence
Building a coaching or consulting business online gives you massive opportunities and unmatched potential for your wallet.
By embracing the digital landscape, coaches and consultants can reach more customers and SCALE your impact. It's magical!
If you're looking to get started on making the transition into the online world, check out our
Online Business Profit Accelerator!
Created with