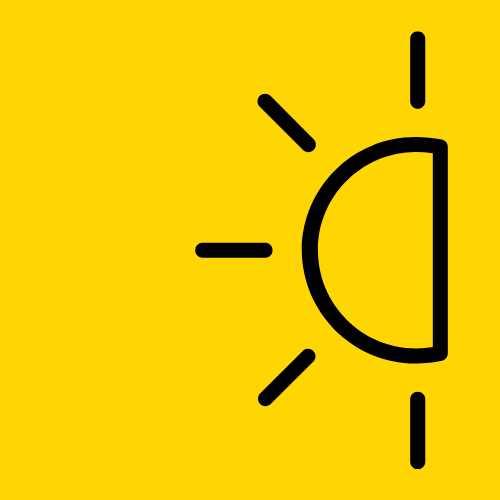 Getting Started with Investing
The world of investing for a beginner can be overwhelming. You know you want to invest, but you don't know where, exactly how, and even what stocks to pick.

Sound familiar? That's exactly me.

In December 2022, I discovered the concept of investor copycatting. In this blog, I'm going to share with you what exactly is investor copycatting, the benefits, the risks, and how you can get started.
Investing Copycatting - Getting Started
What is investing copycatting?
Investing copycatting is the ability to copy and replicate active trades, investing strategies, and even portfolios of investors.

Investing copycatting allows you to observe and learn from their decision-making processes while mimicking their investment moves. They win, you win.

The Benefits of Investing Copycatting
Besides growing your investment portfolio, there are many benefits of investing copycatting. The two main benefits are major learning opportunities & leveraging time.
Investing Copycatting - A way to get started with investing
One of the major advantages of investing copycatting is the invaluable learning experience it offers.

You can observe and replicate successful investors. That means not only are you hopefully growing your portfolio, but you're learning how and why they do what they do.

You can get some major insight into how they think, how they manage risks, and also investment timing.

Investing Copycatting - A way to save time
One of the major upsides of the copycat method is that you save time.

Investment copycatting gives you the power to ditch hours of learning on your own, research and analyzing investments, and still feeling overwhelmed and stuck with the process.

Time is money, and investing copycatting helps you free up some more of your time.

Investing Copycatting Risks
Investing Copycatting - Reliability and Trust
While investing copycatting sounds amazing, there also risks that are associated with it. Trust is paramount when replicating someone's strategy, so choose investors with a proven and consistent performance history.

When you are getting started, make sure you do your research on who you are copycatting.

Look into their track records, understand their risk tolerance, and explore their investing philosophies.


Investing Copycatting - Be aware of the market
Since it's inception, the market has fluctuated. From more seasonal long term market fluctuations to short term dips, you want to remember that most investments that you will copycat can be impacted my market fluctuations.

Market conditions can change, and even the most successful investors can experience downturns.

When copycatting, make sure you stay alert and tuned to what is going on, and be prepared to make adjustments when necessary.

Remember, you are responsible for your own investment decisions.
Investing Copycatting - Customize and Diversify
Just like all investments, you want to make sure you are diversifying your investments. Relying only on one strategy for your investments can be risky - so keep this in mind when you're investing copycatting.

Also, because you are riding someone else's investment strategy, make sure that you are aware that you can and can't customize.

The strategies you copy may not align perfectly with your needs or circumstances. To overcome this limitation, you can consider blending copycatting with your own investment decisions.
How to be successful with investing copycatting
Do you Research
To be successful in investing copycatting, remember to do these things.

Active Monitoring Your Investments
Copycatting doesn't mean a "set it and forget it" approach. Just like all of your other financial accounts, you'll want to make sure you are actively monitoring your investments.

This is part of your weekly and monthly money dates.

Stay empowered
Copycatting is a great way to get started in investing, try a new method of investing, and also learn how to become a better investor. Investing copycatting is a great opportunity for you customize your investing strategies to align with your financial goals and risk tolerance.

Remember, you are the queen to your investment queendom!

How to Get Started with Investing Copycatting
One of the best platforms for getting started with investing copycatting is E-Toro. With E-Toro, you can start and stop copying and add and remove funds anytime.

You can also replicate trades, automate your investing strategy, and so much more! And, the best part, that copying is FREE. With E-toro there is no additional
charges for using the CopyTrader feature!

Sign up today!
Created with