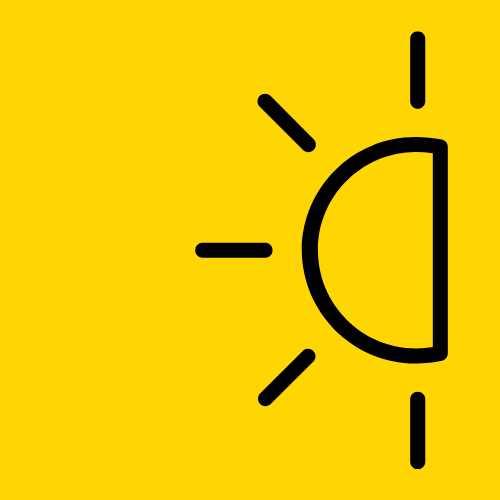 Ready to ditch the financial stress and give your money a beautiful plan?
If there's one thing I hate, it's budgeting.

The word. The feeling. and of course the resistance to having to do something I might not want to do.

But, it does't have to be that way. And in fact, with just a few reframes of what budgeting and what cash management really is, there's a lot that you can change.

So, ready to start thinking about money differently? Let the magic begin!
1. Set Clear Goals and Priorities for your Money
Before you can start "budgeting" or "cost cutting" or "managing your money" you have to know what you want.

This is where setting your goals and priorities takes the front seat in your financially whole life.

Start by defining your financial goals and priorities.

What are your short term, mid term, and long term financial goals?

When you have a clear vision and exciting goals, giving your money a plan becomes fun.
2. Think Holistically BABY
Crafting a budget is an amazing way to reset your relationship and your life to align with your values.

When you give your money a plan, you are thinking about it holistically.

That means every dollar, euro, (insert your favorite fiat currency) has a plan that is aligned with your goals.

Using they holistic budget method, you can allocate specific percentages to your wealth building, fun, and basic living needs.

Let your holistic budget be a guide to help you navigate your financial journey with confidence and grace.
3. Make money tracking a weekly habit.
Where energy goes, money goes.

Track your money regularly, and you'll see more financial progress.

By understanding where your money goes, you can align, reset, and get empowered about the possibilities.

There are a lot of ways to track your money, and the goals is to find one that integrates with your banking, credit cards, investment accounts.


4. Break out the bubbles for your financial Parties
A financial journey isn't complete without your trusted circle of financial cheerleaders and some bubbles!

Share your goals with your partner, your friends, and other WEALTHY moms.

The more that you can get the support that you need, get the guidance you're looking for, and a mentor, the faster you will shape your financial future.

With your allies by your side, the financial journey becomes more than just what's on your excel spreadsheet.
5. Love the Money, But Love yourself MORE
Money is about mindset.

You mindset and self talk are important for your reaching your financial goals, dreams, and vision.

Make sure you continue to fill your bubble up, practice self love, and lean into how amazing you are.

Start reframing your relationship with money, yourself, worth, and success. This is going to be a game changer for you and your wallet.

The bottom line
True financial empowerment starts when you commit to loving yourself and making a financial change. This is when your journey starts.
These five tips on how to make budgeting easier can help you enjoy the process and start seeing the financial results that you're after!
Share your experiences, insights, and additional magical tips in the comments below. Together, let's create a vibrant community of financial wizards and unleash the full power of our financial dreams!
Created with