7 Steps to Six Figures in your Business without the burnout
Let me show you the roadmap to getting you there!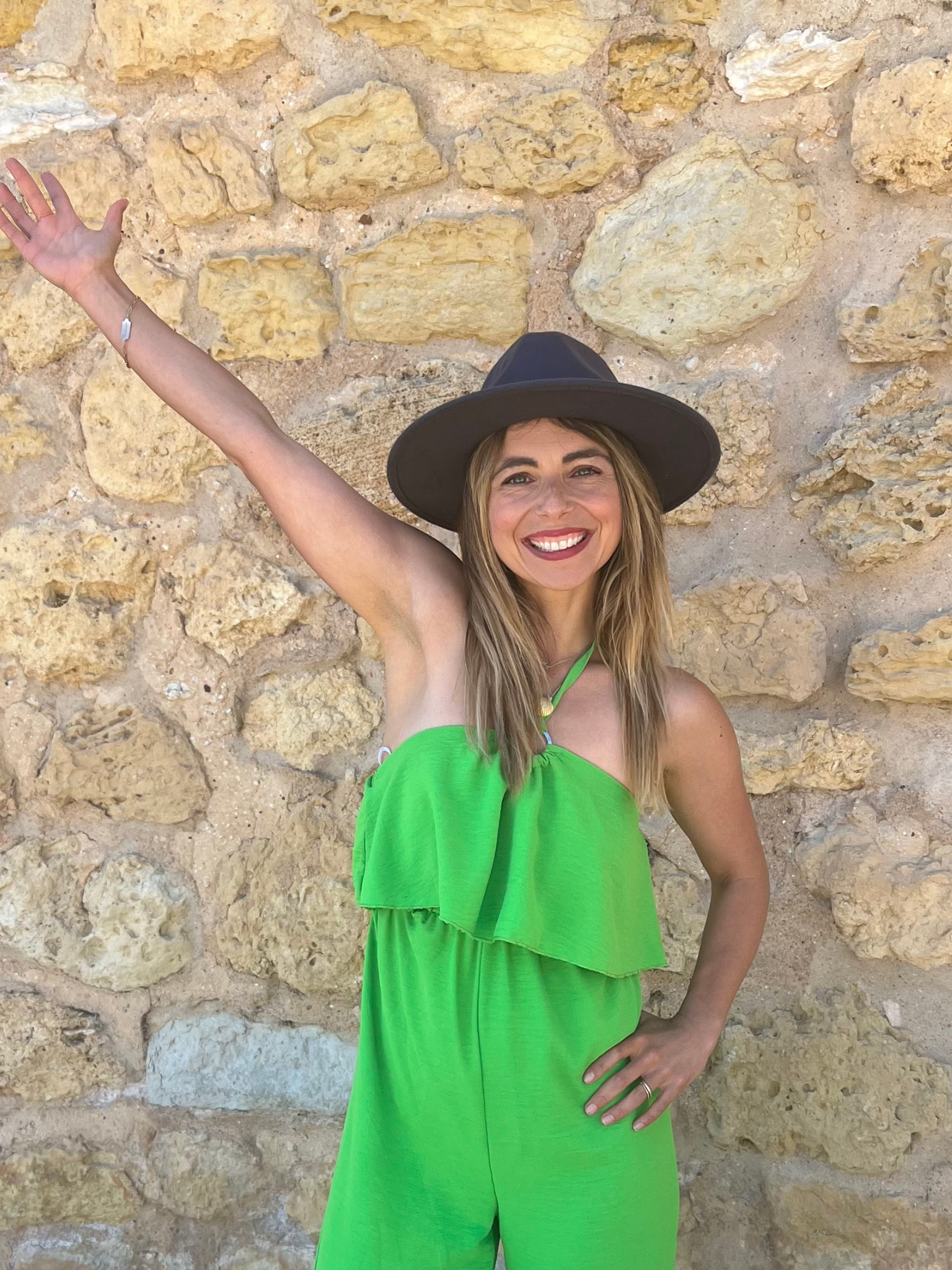 Do any of these resonate with you in your business right now?
It's no secret that women are facing an uphill battle when it comes to building our businesses and managing motherhood. Here's what we're seeing right now with ambitious mompreneurs.
Not earning what you're worth
Not investing back into your wealth
Stressed when it comes to Time and Prioritizing
Stressed or Anxious when it comes to Money
You can get more time, money, and freedom in your business without sacrificing your wellbeing
There is a different way to do things, where you can build a profitable business, remain in your power zone, and not sacrifice your wellbeing. This masterclass shows you the exact framework I used to build my business and hit six figures my first year.

But First, a Warning
This is not some get rich scheme. This is a method that will help you make strategic changes today that will give you powerful results in the future.
Specifically Designed for women who feel "overwhelmed" when it comes to managing money and building a long term financial plan in your business. business.
If you've been feeling when it comes to getting ahead of your money and time, then this program is specifically designed for you.

This training shows you my roadmap to building six figures in your business. It's built on 3 core pillars: Mindset, Money, and Systems.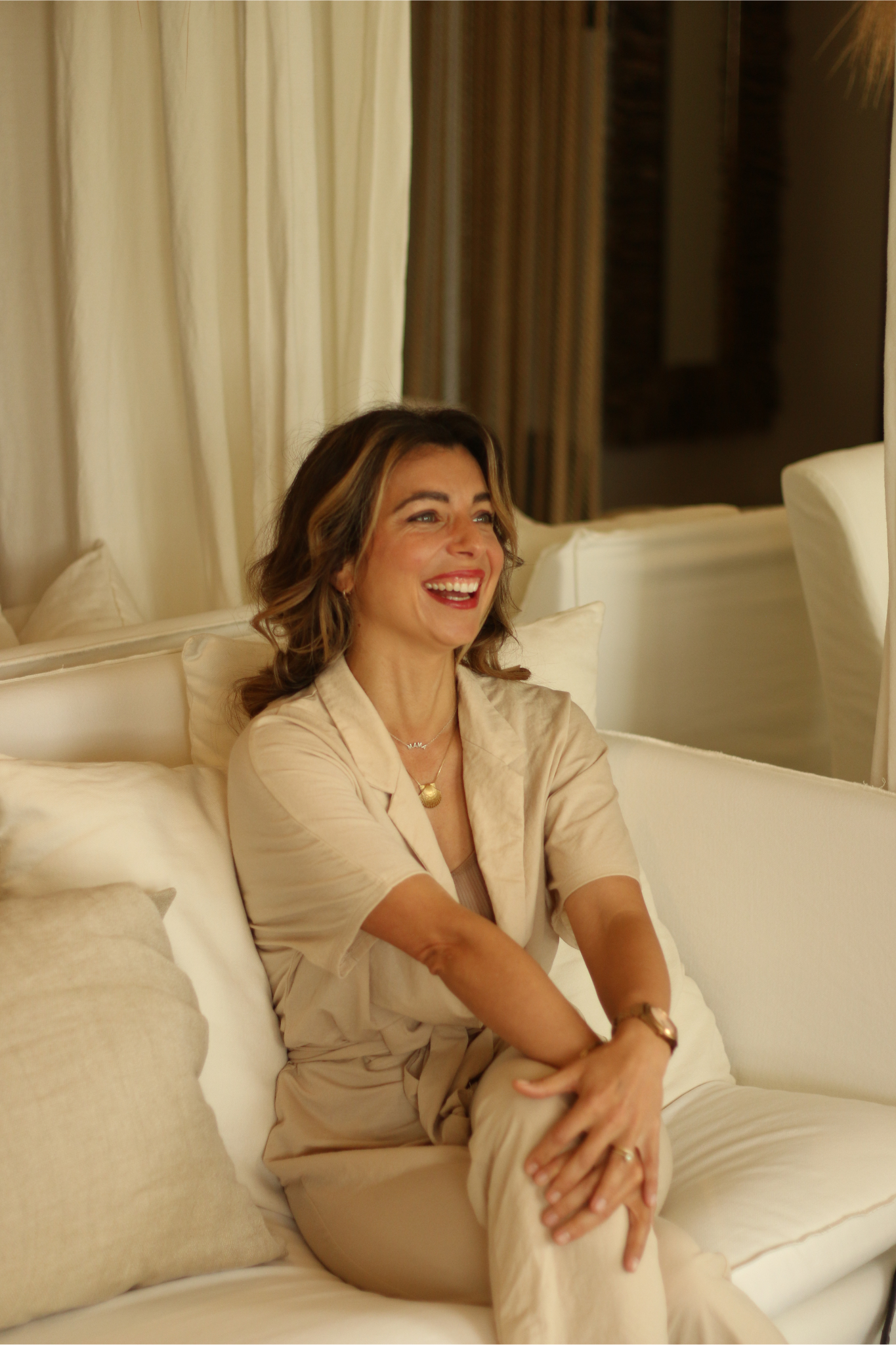 Hi, i'm Simone Cimiluca-Radzins, CPA
Let's build wealth together!
Hi, I'm Simone Cimiluca-Radzins, Certified Public Accountant and Business & Money Mentor, and SUPER glad you're here!


I've worked with hundreds of businesses and entrepreneurs around the globe, from helping raise millions of dollars in startup funding to building sales and business development strategies that work.


As an ex corporate financial consultant turned entrepreneur, I was able to quickly build a six figure business in my first year, land international media coverage, create a community of thousands, all by using the tools and strategies I had gained from helping Fortune 500 companies increase their profit.

In this masterclass, I'll show you the framework that I've used to build more money and wealth in my life as well as my clients.
Get a roadmap to building six figures without sacrificing your wellbeing.
Shift your Mindset
Get clear on the mindset you'll want to adopt to step into your six figure self!
Build your Systems
Learn what systems you can start implementing in your business that will save you TIME & MONEY!

Get the roadmap
Get my framework and process that you'll want to start implementing in your business to reach 6 figures.
It's time to up-level your business!
Created with